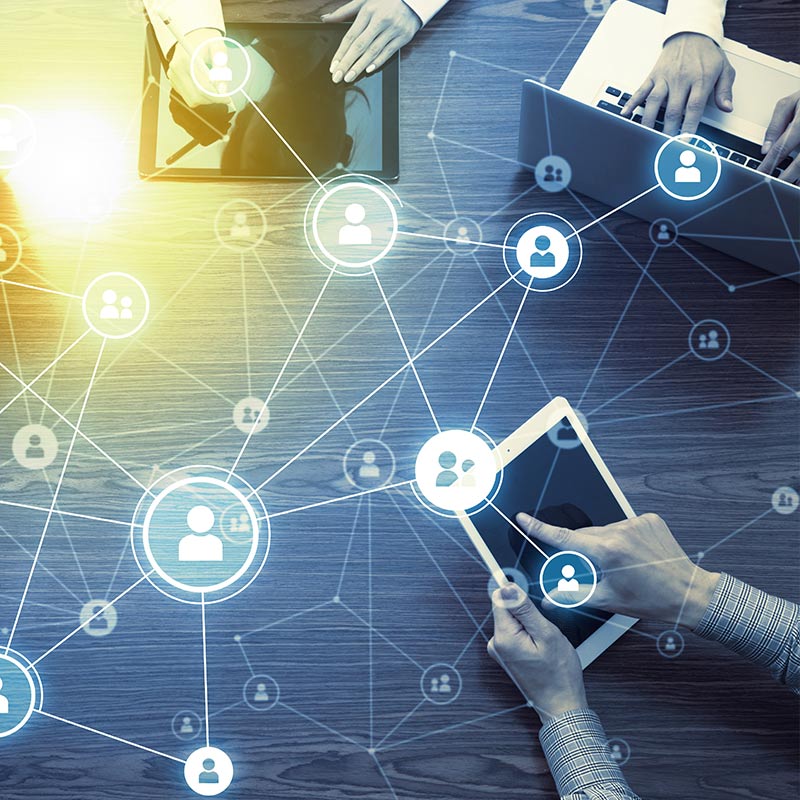 Currently we are accepting applications for a patent prosecution attorney or agent with at least two years of experience in a biological or chemical field.  Applicants must be registered to practice before the U.S. Patent and Trademark Office.  Candidates should have excellent academic credentials and strong writing skills.  An advanced degree and/or industry experience is preferred, but not required.  Qualified candidates should email their resumes as well as other relevant materials to Hiring@myersbigel.com.
Since we do not have a leveraged firm structure, our firm will continue to grow in a controlled matter to meet the needs of our clients.  We hire attorneys, agents and staff with the expectation of a long-term relationship.
Equal Opportunity Employer:
Myers Bigel is an Equal Opportunity Employer. It is the policy of Myers Bigel, from recruitment through employment and promotion, to provide equal opportunity at all times without regard to race, color, religion, sex or national origin.
Contact: Hiring@myersbigel.com