Myers Bigel has developed strong mechanical capabilities as a result of our educational backgrounds and work experience. We serve large corporate clients such as TE Connectivity, Perkin-Elmer, CommScope, Eaton, Tipper Tie, Inc., bioMerieux, iRobot and Xerium in addition to smaller industrial clients such as Civatech Oncology, Parata and MRI Interventions. We represent clients in a broad range of technology areas, including automotive, furniture, paper-making, industrial rolls, communication cables, connectors, equipment, automated pharmacy machines, manufacturing devices and methods, packaging, exercise equipment, semiconductor fabrication, biomedical devices, food processing, and plastics recycling.
The attorneys in our Mechanical practice have significant industrial experience, which enables them to understand and protect client technologies. Our mechanical practice also is integrated with our other practices such as patent licensing, particularly in the fields of biomedical devices, electromechanical devices, fiber optics, manufacturing control and mechanical design of telecommunications devices.
In addition to obtaining patents, our attorneys have assisted clients in avoiding patent infringement by conducting state-of-the-art studies prior to the introduction of a product and helping our clients to "design around" patents held by others.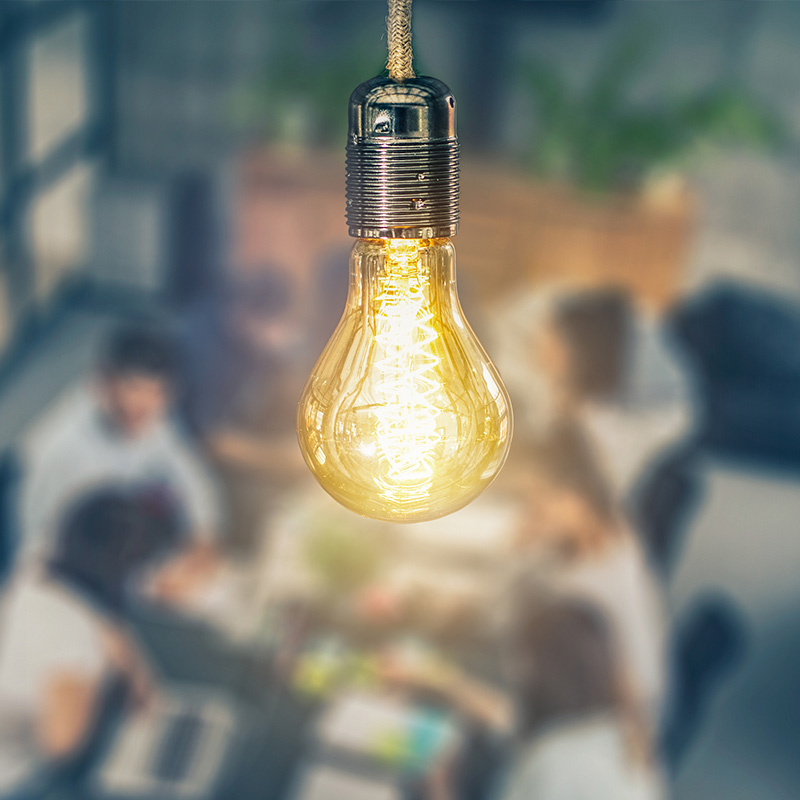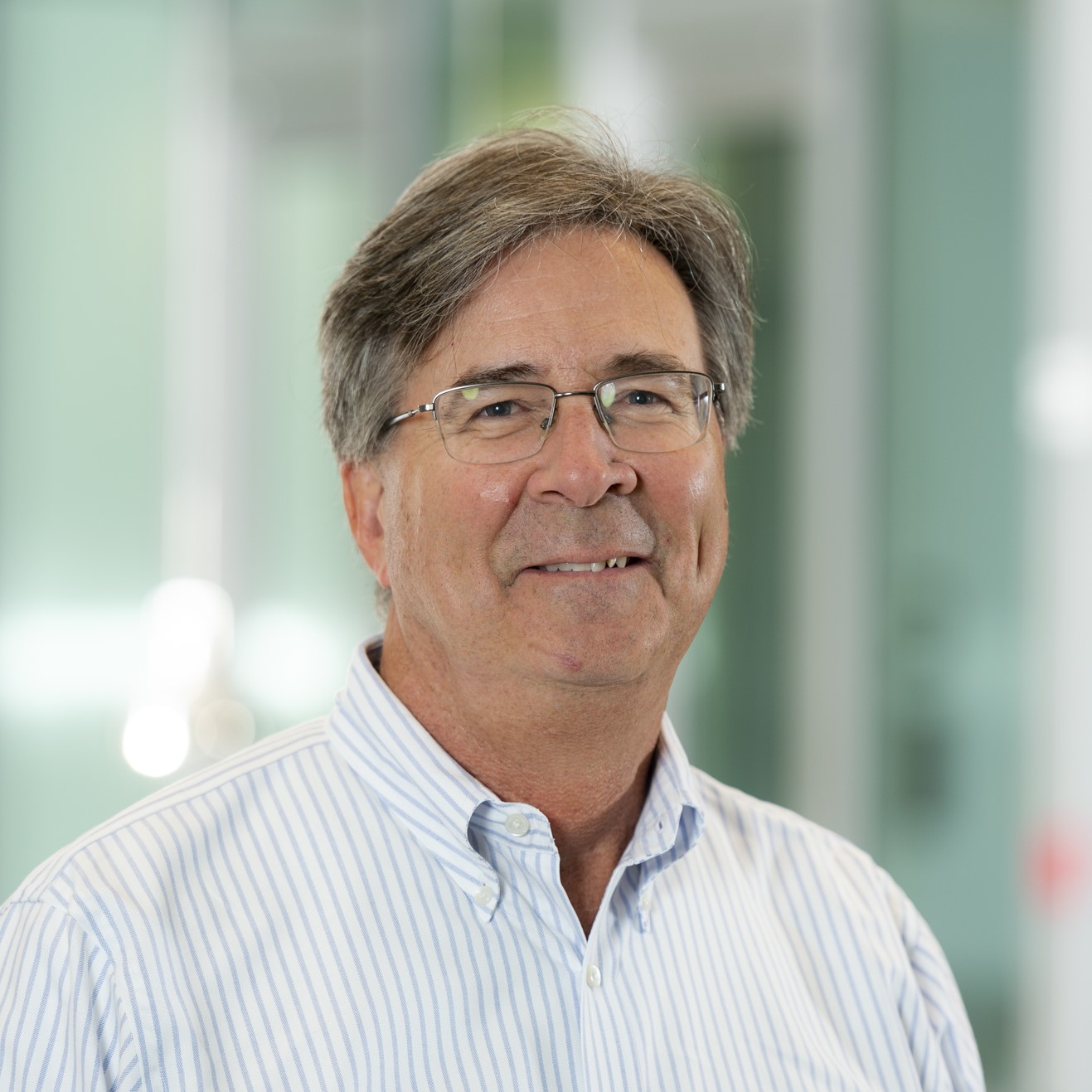 Primary Practice Area: Mechanical
Secondary Practice Areas: Biotechnology, Chemical, Trademark