Orange Book Transparency Act of 2020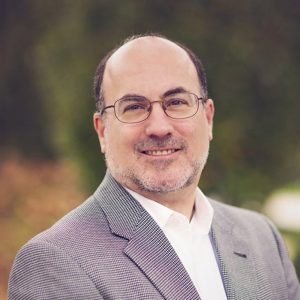 H.R. 1503, the "Orange Book Transparency Act of 2020" was signed into law January 5, 2021.  The Act amends sections 505(b)(1), 505(c)(2), and 505(j)(7) of the Food, Drug, and Cosmetic Act to clarify rules for patent listing in the Orange Book.  The changes are minimal and mostly codify existing regulations.
One new aspect instituted by the Act relates to invalidated patents.  If any claim of a listed patent has been cancelled or invalidated by the Patent Trial and Appeal Board or a court from which no appeal has been or can be taken, such that the patent or patent information no longer meets the listing requirements, then the approval holder has 14 days to notify the FDA that the listed patent or patent information should be amended or removed from the Orange Book.  The FDA will amend or remove the listing, but not before the expiration of any 180-day exclusivity period that relies on a paragraph IV certification by a generics company that such patent is invalid.  The timing is a change from the previous language, which only required that invalidation information be promptly submitted to the FDA.  This rule is not retroactive, applying only to PTAB or court decisions issued after the date of enactment of this Act.
Another part of the Act clarifies the patents that qualify for listing in the Orange Book.  Eligible patents include those that (i) claim the drug and is a drug substance (active ingredient) or a drug product (formulation or composition), or (ii) claim an approved method of using the drug.
The patent information must be submitted not later than 30 days after the date of approval of the drug application.  If a patent issues after the date of approval, the holder must submit the patent information not later than 30 days after the issue date of the patent.  The Act adds that patent information that is not eligible for listing shall not be submitted.
The Act additionally requires that the Orange Book shall specify any exclusivity period that is applicable for each drug for which the expiration date has been determined and has not yet expired.
The last part of the Act requires a public comment period on the type of information that should be included in or removed from the Orange Book and submission to Congress of a summary and any actions being considered by the FDA within one year of enactment.